We Create Exceptional Work Experiences, One Person at a Time
After decades spent entrusting our pets to excellent veterinary healthcare teams, we saw the daily struggles that staff endured. From long hours to being underpaid and undervalued, the industry challenges were causing fatigue and early burnout. There weren't enough hours in a day to focus on clients, patients, and their business. So, with the support of countless mentors, advisors, friends, and industry contacts, Rarebreed was founded in 2018 in Portland, Maine. Our goal? To reimagine the veterinary experience.
Caring for Those Who Provide Care
Today, our goal remains the same. We focus on building trusted, lasting relationships with our partners and teams. And we continue to create a broad network of practices that values healthcare teams, provides compassionate care, and offers the innovation and tools necessary for them to grow – and most important, be happy. We believe that if we treat healthcare teams as our most important priority, they will thrive at work and focus on what they love doing most – caring for pets and their owners.
Rarebreed focuses on people, bringing together teams of veterinary professionals to provide the best patient care. We understand the challenges that professionals in this field face. We want each hospital team to concentrate on delivering excellent pet care, while we support their development, culture, and technology.
We believe in and genuinely care for each other, our hospitals, patients, and clients.
We recognize and appreciate our similarities and differences and always treat each other with dignity.
We believe fun is a key ingredient in high-performing teams. Work should be our happy place.
Our top priority is making work actually work for people.
We know the high demands of the veterinary profession can lead to physical and emotional fatigue among practices. All our teammates deserve to feel valued and appreciated, with access to the tools they need to succeed. We try to make each hospital feel like our only hospital, providing them with the support and resources needed to strengthen their practice and support their teams.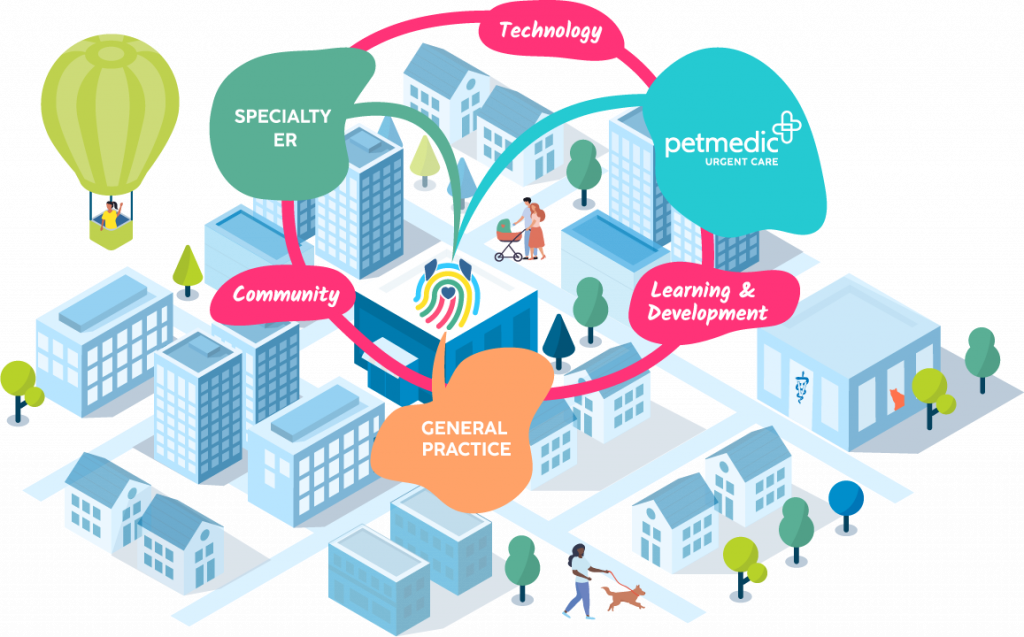 Building a Stronger Community
Our Rarebreed ecosystem breaks the pattern of isolation in the veterinary profession by encouraging collaboration within our broad network of general practices, urgent care clinics, and specialty emergency hospitals.
This empowers our veterinary professionals to utilize the skills they've worked hard to perfect – which translates to higher-quality care for all.
Hear from the Ones Who Know Us Best
Our Team Shares What Sets Us Apart
At Rarebreed Veterinary Partners, we know that being healthy encompasses more than working out and eating right, it starts from within. We promote physical, mental, and emotional wellness in the workplace through various initiatives like well-being coaches and monthly wellness forums.
We're a group of dreamers, creators, leaders, and do-gooders with one common passion: helping veterinary practices succeed (and having fun while doing it). Get to know us better – we're a rare breed.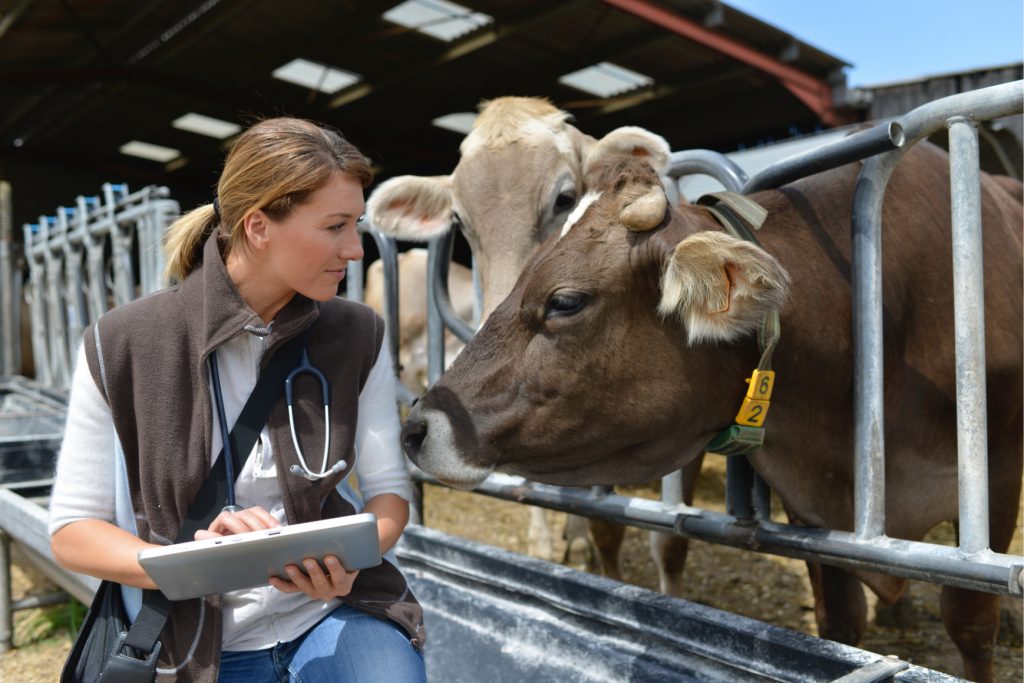 We'd Love to Hear from You
Complete and submit the form below, and we'll reach out soon. Old-fashioned phone calls work too: