More than a Job, It's a Calling
Pursuing this field comes with its own challenges and hurdles and requires hard work and dedication at every level of your practice. Our employees are key to hospital success, and we are committed to making them feel valued every day. There is no greater way to demonstrate respect for a job well done than providing support, development opportunities, and rewards.
Everyone at a veterinary hospital is instrumental to its growth, from technicians to managers to veterinarians. Rarebreed Veterinary Partners offers ownership opportunities to all our employees (not just doctors) because everyone deserves to feel included and valued for what they do in a practice. Part of that means showing appreciation financially through quarterly bonuses, profit sharing, and opportunities to acquire equity. Because when employees feel connected to an organization, they're more involved and more invested in its success.
At Rarebreed Veterinary Partners, our core values of love, respect, and fun aren't aspirational, they're how we approach every aspect of our business. How would you want to be treated? How would you want your pet treated? That's how we operate. Our benefits go beyond the standard health insurance and retirement plans (although those rock, too). Mental wellness programs help employees avoid burnout synonymous with the veterinary profession, while our career advancement and development opportunities foster professional growth. By supporting our teammates, we're supporting the animals they care for, too.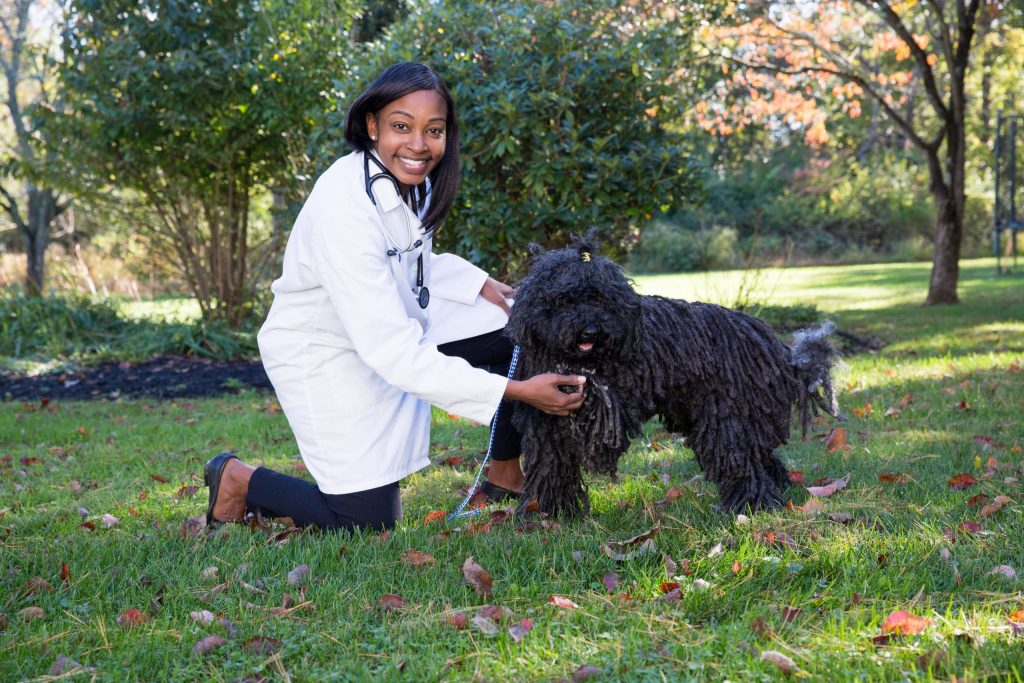 Teammates? We Like the Sound of That
If you're looking for practice support, unmatched employee benefits, and a family-like working environment, we might be for you. 
Great Company Culture Means Happy Employees
(And Plenty of Pet Hair Rollers)
DR. CAROLINE NEVILLE
River Road Veterinary Hospital
"Partnership with Rarebreed has provided me with the support I need to manage and grow the business, while continuing to allow our doctors the freedom to practice high quality medicine the way they want. It is important to me that I always have someone I can turn to for assistance who genuinely cares about my (and my staff's) well-being."
DR. MIKE GORRA
Aspetuck Animal Hospital
"We chose to partner with Rarebreed because of their strong employee centric approach to management. That is exactly what they have demonstrated from day 1 of the partnership. The management team is approachable, personable and they show us everyday that they care about me, my partner, my staff and our wellbeing, first and foremost."
DR. KATHY SEYMOUR
Sunray Animal Clinic
"Rarebreed was a lifeline for Sunray Animal Clinic when the previous owner passed away. They helped us stay open and went above and beyond to make partnership happen. They walk the walk and are the real deal. They are people who really care about their partners and all employees and strive to help clinics reach their highest potential."
We'd Love to Hear From You
Complete and submit the form below, and we'll reach out soon. Old-fashioned phone calls work too: