Turning the Veterinary
Profession on its Head
Learn How We Inspire, Brighten and
Enlighten Lives Every Day

No other dog can be mistaken for a Puli. No other veterinary consolidator can be mistaken for Rarebreed. Need more proof? Check out our blog.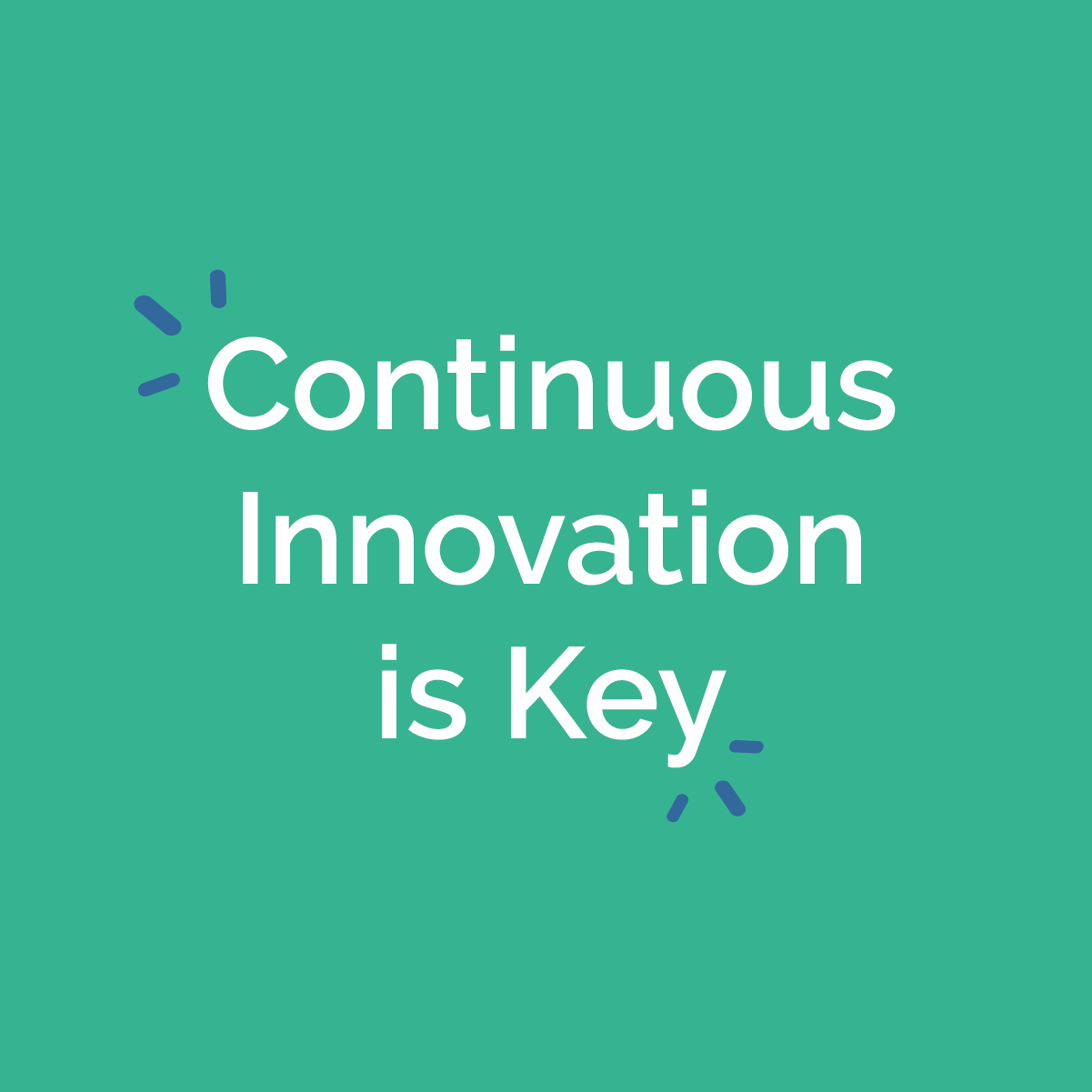 Innovation & Growth
Rarebreed's chief growth officer, Dr. William Griffin, talks about innovation and growth in the veterinary field. Dr. Griffin began his career with a successful 24-hour hospital that embraced state-of-the-art systems, a culture of teamwork, and knowledge-sharing. He expanded this model as a founding member of Pathway Veterinary Alliance, and further developed it at VetEcoSystem using data and analytics.
Rarebreed welcomes rockstar veterinary leader, Dr. Heather Loenser, to our team as chief veterinary officer, demonstrating – in a big way! – our commitment to advancing patient and practice team care. Read on to learn why Dr. Loenser values curiosity, humility, and the importance of scaling expertise.
read more
Turning Social Media into a Telephone Rather than a Television

We like dialogues, not monologues. Follow us on Facebook, LinkedIn, Twitter and Instagram to see how we applaud healthcare team successes, engage on social causes, ask questions about patients, embrace medical advances and celebrate pet holidays!