The Rarebreed Team
Passionate about delivering exceptional care to pets and pet owners around the country, meet the team behind Rarebreed Veterinary Partners.
Marc Ouellette, DVM
Partner, Director of Veterinary Development
I'm here to help guide the development of our veterinary partnerships at every stage, from early inception to full integration.
Kristy Greco
Sr. Director of Talent Strategy
Building relationships with partners, vendors and employees is at the core of Rarebreed and the part of my job that I love.
Lisa Wright
Director of Talent Acquisition
For 20 years I have had the pleasure of helping people to advance their careers in what I consider to be the most important industries of all: human and animal health. As rewarding and humbling as that has been, I can't tell you how excited I am now to have the opportunity to hire talent into Rarebreed. Rarebreed is unique, and I know that each person we hire has the opportunity to thrive in an organization that truly puts employees first and breeds a respectful, kind, and fun culture.
Dan Espinal
Chief Executive Officer
The most profound lessons I learned, were from the best leaders with whom I have had the privilege of serving in the U.S. Army.
Sean Miller
Chief Operating Officer
I love helping others. My path led me to Rarebreed because of my passion for animal health and an opportunity to improve peoples' lives!
Jeremy Halperin
Chief Technology Officer
I've joined Rarebreed Veterinary Partners with a single focus to create the best working environment for veterinary practices.
Matt Campbell
Partner, Corporate Development & Strategy
I have always been influenced by cats and dogs. When I was a young boy my mother would take me to the park, and we would feed stray kittens and help find them homes in and around my town.
Pat Doyle
Mergers and Acquisitions Analyst
Veterinary practice owners and employees fire my passion to help build a better experience for communities across the country with Rarebreed.
Sue Santerre
Director of Due Diligence and Integration
I first heard of Rarebreed from a friend and was immediately drawn to their vision that employees are the most important asset and desire to build a meaningful company that adds value to the lives of all involved.
Lauri Haller
Regional Manager
I found my passion of working with veterinary professionals who are dedicated to providing the best experience for pets and pet owners.
Mackenzie Braden
HR Generalist
I'm striving to improve the veterinary industry by creating an environment of trust, compassion, and excellence.
Kendall Kothe
Sr. Manager, Financial Planning and Analysis
I am dedicated to providing powerful financial data that drives key business decisions and enables our partners at Rarebreed to thrive.
Brent Profenno
Sr. Director of Finance & Accounting
I am grateful for the opportunity to combine my passion for animal health with building an organization that's rooted in employee satisfaction.
Matthew Townsend, DVM
Medical Director
Jacob Ware
Regional Manager
I have been actively involved in the veterinary industry for more than 10 years, bringing my fast-paced work ethic and good sense of humor to each and every role. With previous experience in the roles of CSR, veterinary technician, and hospital manager, I bring a wealth of veterinary knowledge to my current role as regional manager for a portfolio of veterinary practices on the East coast. I leverage technology and organizational workflows to cultivate thriving veterinary practices and teams. Outside of the office, I share a life with my wife, three children, and several pets of my own — including three horses, three cats, and four dogs!
Eric Chabot
Sr. Manager, Accounting
I am passionate about growing, enhancing, and implementing accounting processes and controls to create a better experience for our veterinary partners and their patients.
Ashley Niehoff
Executive Assistant
I am overjoyed to be part of such a supportive and encouraging company. Having worked in non-supportive environments in the past, the Rarebreed culture encourages me to look forward to each day and brings out my best work. Rarebreed truly lives by its company values: love, respect, and fun.
Hallie Ojala-Barrett
Junior Accountant/Accounts Payable Clerk
I was attracted to Rarebreed because of its clear vision of people first. I'm honored to be working alongside a team striving to create the best possible environment for veterinary professionals and their clients and patients.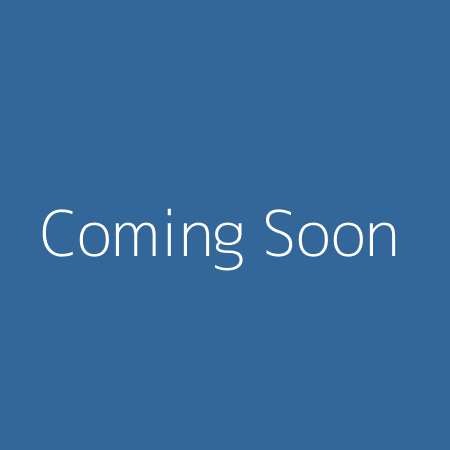 Lisa Quinones
HR Generalist
I love being a part of a culture where people are encouraged by their hearts to take care of animals and each other. No matter what job you have, every member is engaged in meaningful work and striving for excellent outcomes through expertise, compassion, dedication, and collaboration.
Location
30 Danforth Street Suite 304, Portland
ME 04101, USA