Rarebreed Veterinary Partners is reimagining and reclaiming what work looks like in veterinary medicine. We have created a unique culture that makes people happy to show up each day. Join a team that is not only committed to medical excellence but also makes going to work engaging and fun. With a nurturing yet comprehensive onboarding experience, we give you the foundation for emotional and financial success starting from your first day.
If you are a qualified individual with a disability, you may request a reasonable accommodation if you are unable or limited in your ability to access job openings or apply for a job on this site as a result of your disability. You can request reasonable accommodations by contacting Talent Acquisition at (844) 432-7610 or via email at [email protected].
Exceptional Professional Experiences for Everyone
At Rarebreed, we think differently about diversity, equity, and inclusion. We consider both seen and unseen diversity as we work to build a meaningful, fulfilling veterinary community. We don't all look alike, nor do we all think and process life the exact same way, but we're all committed to professional excellence and to celebrating each other.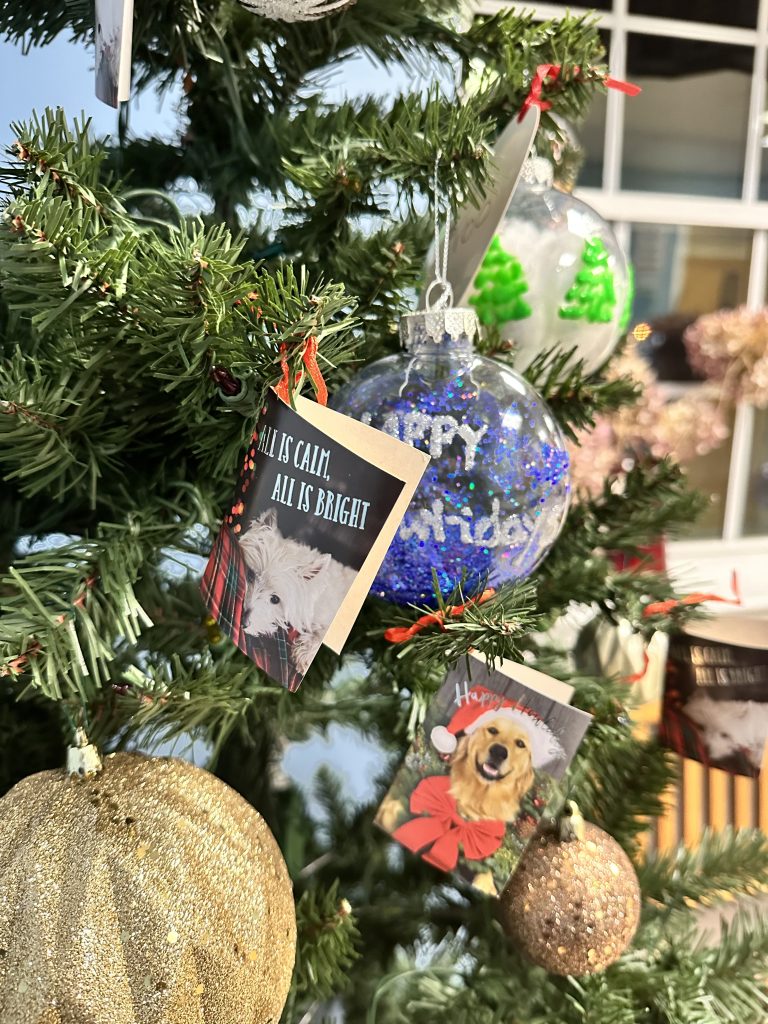 Dr. Ai Takeuchi at Eastern Maine Emergency Veterinary Clinic (EMEVC) knows how difficult it can be when families can't afford urgent care needed for their
Read More
From Technicians to Practice Managers,
Everyone Has a Story
MICHELLE MOORE
Hospital Manager, Veterinary Emergency Center, Leshem Veterinary Surgery
"Before joining Leshem Veterinary Surgery, I seriously considered leaving veterinary medicine because I hadn't found a team with the same core values as mine. I am so grateful to Dr. Leshem for bringing me on, introducing me to his awesome practice, and making the decision to partner with Rarebreed. As each day goes by, I know I made the best choice and I have never regretted my decision."
ELI EDGECOMB
Practice Manager, Kennebunk Veterinary Hospital
"Having a family of practices that works collectively offers multiple hidden benefits. The life of a practice manager can be very lonely, so a built-in peer group to ask about strategy and best practices is invaluable!"
ERIC SHEPHERD
Hospital Manager, Greenwich Village Animal Hospital
"After over 18 years working in the veterinary industry, joining Rarebreed has been a wonderful and truly unique experience. The level of care they provide me as an employee is absolutely top notch, which in turn allows me to give my patients and clients the best of myself."
We'd Love to Hear from You
Complete and submit the form below, and we'll reach out soon. Old-fashioned phone calls work too: